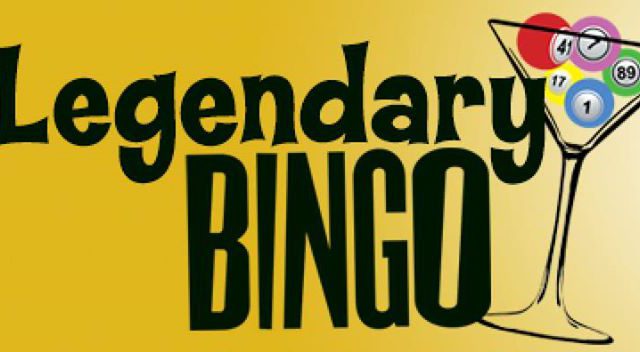 July may seem like its in the distant future, but it will be here before you know it. And with it comes our annual fundraiser of Legendary Bingo. In order to participate (and make the club operating funds for the year), we are required to provide 10 prizes for the winning players. If we can get items donated for this, the club will make even more money.
If you have an item that you'd like to donate to the effort, you can reach out to use via email, or simply bring whatever you have to the club meetings in May or June. Things that remain popular are unopened bottles of wine, beer or liquor, gift cards or certificates for retail stores or services, DVDs, beauty products, music, theme park tickets or any VIP experience.
And don't forget to save the date for us. It's Sunday, July 29th at 6pm at Hamburger Mary's in West Hollywood. We'd love to have you join in the fun!