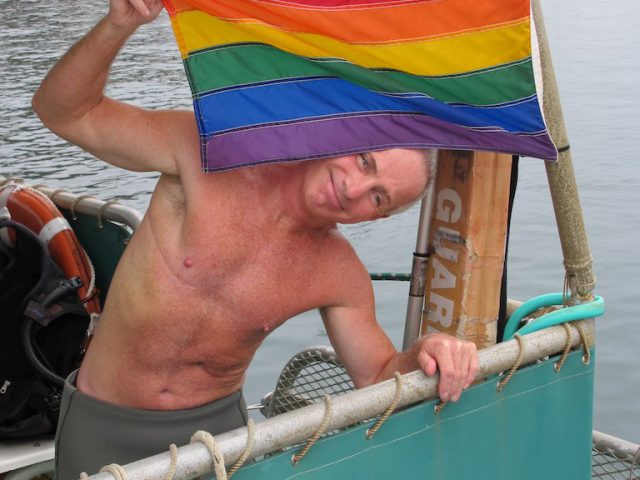 You probably already know that we recently posted the upcoming certification class schedule (see blog post 2018 Event Schedule). As per usual, Buck is planning to be ready to conduct a monthly class for interested, potential open water divers (and thus swelling the ranks of our membership further!). But what you may NOT know is that Buck is also more than willing to organize and teach certification classes for Advanced Open Water Diver and Rescue Diver accreditation.
Advanced Open Water Certification is a great way to hone your diving skills with a focus on things that will increase your confidence and ability to dive stress free; like bouynacy control, underwater navigation, and fish identification. And Rescue certification builds even further on the Advanced Underwater certification by bringing in diver awareness on their surroundings to identify and proactively fix problems before they arise. It helps assure that you, and those around you, will ably conduct an enjoyable, incident-free day of diving.
If these sound like good options for you, let Buck know! He only schedules these courses based on student demand. You can email him here or talk to him when you see him at the next club event. As someone who has completed both, I can attest to the great personal strides I observed in my dive habits by learning the skills taught in these classes.  You won't regret having taken the time to learn just a little bit more about the sport.