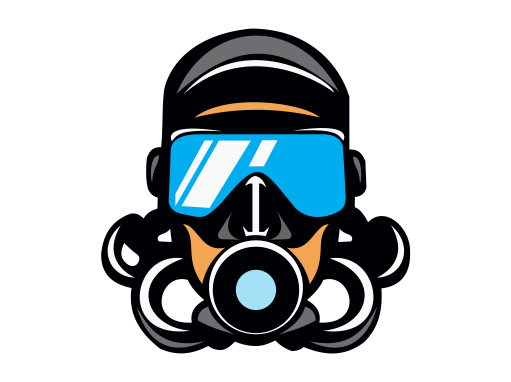 Make sure you let that special someone know that a new certification class begins on July 7th in Silver Lake. If you take this class now, you'll be ready to jump on board the club's fantastic trip to Fiji in September! Also, you have time to log a couple of local club dives in advance of spreading your fins into those warm, crystal clear waters.
courtesy of ScubaDiverLife
PADI certification lasts a  life-time (though getting a refresher is a good idea for those who dive infrequently) and can be used anywhere around the world to explore this planet's undersea world. RA Buck is an instructor extraordinaire. You won't find anyone better and his all-inclusive package pricing can't be beat. Email him to reserve your spot today.