Avalon Underwater Cleanup
Event Navigation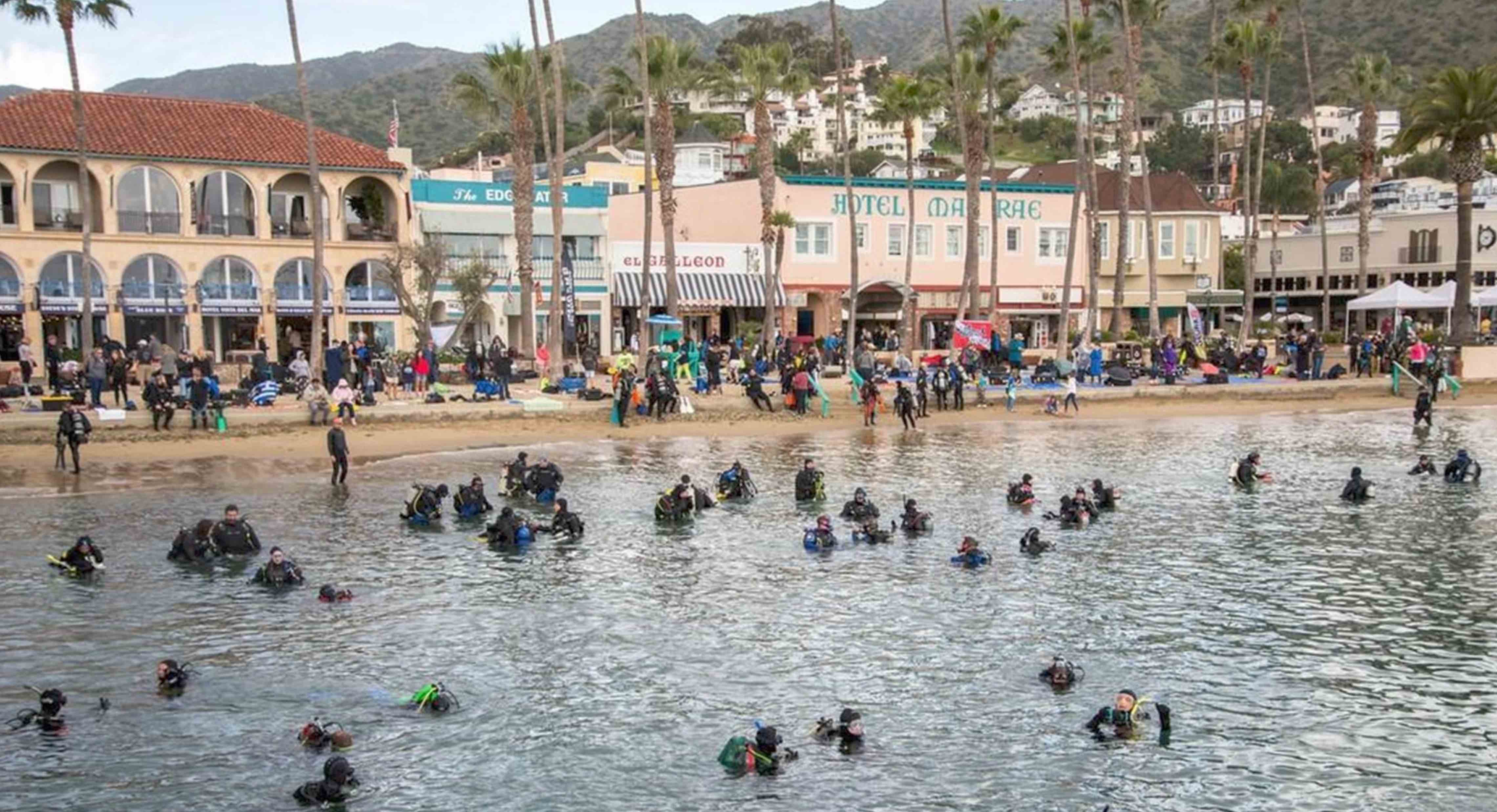 UPDATE: Due to predicted adverse weather conditions the cleanup has been rescheduled to April 1.
The only time scuba diving is allowed in Avalon Harbor, the Avalon Harbor Underwater Cleanup attracts more than 600 volunteer divers who collect trash and debris.
Catalina Divers Supply and the Avalon Rotary Club Foundation are proud to co-host this annual event.
Proceeds benefit the USC Hyperbaric Chamber, the Avalon Rotary Club Foundation and Avalon Beautiful's Casino Dive Park improvement project.
Be sure to specify team Barnacle Busters and the Green Pier location.Go to to sign up! Then let us know so we can coordinate!