July 4th Diving and Fireworks!!!
Event Navigation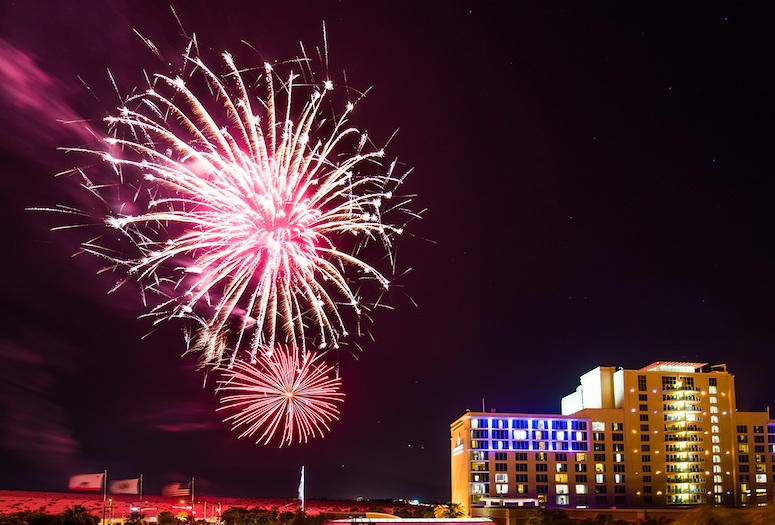 Jumping aboard the Cee Ray for a day of diving Catalina Island followed by an evening of dinner and fireworks in Long Beach Harbor is a fabulous way to celebrate our nation's birthday. We wholeheartedly advise you try it! Unfortunately, you missed the memo or delayed committing to the trip and this day of diving sold out.
But don't give up now! We frequently have last minute cancellations which you can take advantage of….if you get your name on our waiting list. Let us know you're still ready to jump on board and send us an email now.