Chamber Day Party
Event Navigation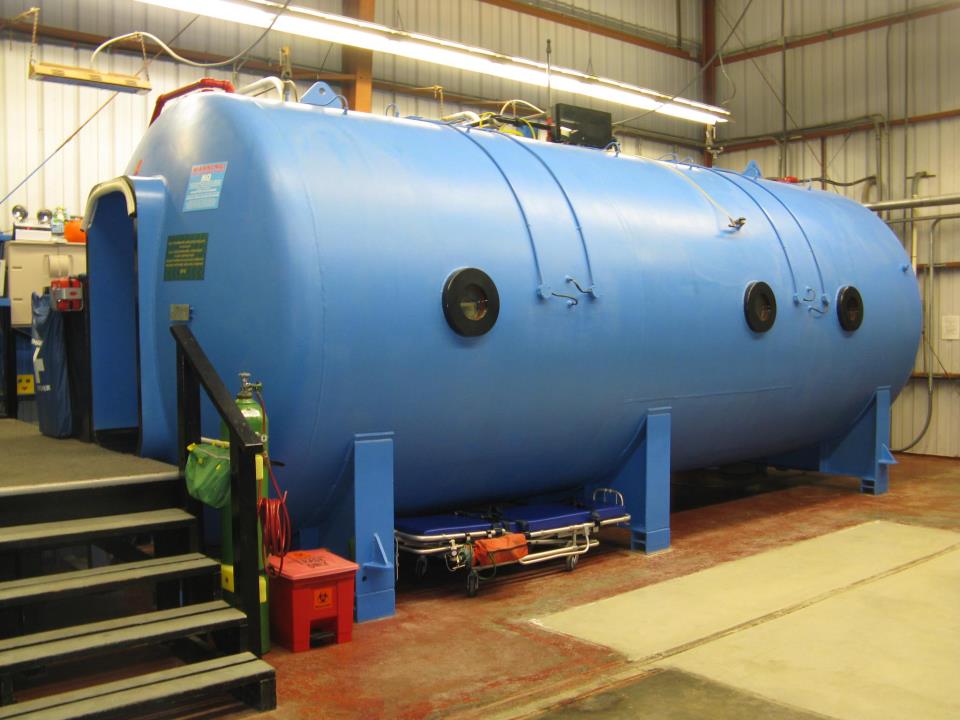 Team Barnacle Busters is returning for Chamber Eve 2019. The event supports the health of our area's life-saving,  USC Catalina Hyperbaric Chamber. Its primary mission is the treatment of scuba diving casualties, and to this end the organization maintains the chamber facility and ensures crew availability 24 hours-a-day, 365 days-a-year
The evening begins at 7pm and includes an hour of cocktails plus free reign of the Aquarium of the Pacific's complete exhibits space. A fully-catered meal takes place under the Blue Whale in the main hall, followed by a brief presentation and the all-important raffle of fantastic dive-related prizes.
The USC Catalina Hyperbaric Chamber's primary mission is the treatment of scuba diving casualties, and to this end the organization maintains the chamber facility and ensures crew availability 24 hours-a-day, 365 days-a-year
Chamber Day 2018 participants and volunteers helped raise $116,057 for the program.
Sign ups begin March 1.