Are You Raptor Ready?
Event Navigation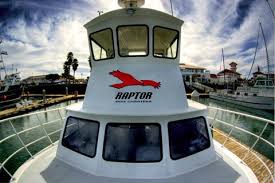 On July 28th, the club has chartered the Raptor dive boat out of Ventura Harbor to explore the Channel Islands. Conditions will dictate our ultimate destination, but our favorite tends to be Anacapa Island; since a local sea lion rookery tends to increase our chances of interacting with these fun loving creatures throughout the day.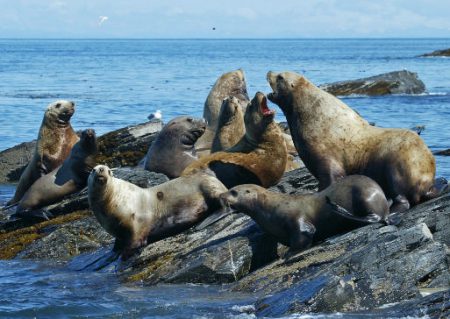 The Raptor is a smaller, faster boat and that means we get in the water quicker and return to the mainland earlier! The crew is always accommodating, friendly and has a great understanding of the various sites in the region. Click on over to the Book a Dive page to reserve your spot today, before this boat sells out.